RUBASSE's colleagues are the champion and bronze medalist in the 2023 WCE World Coffee Event!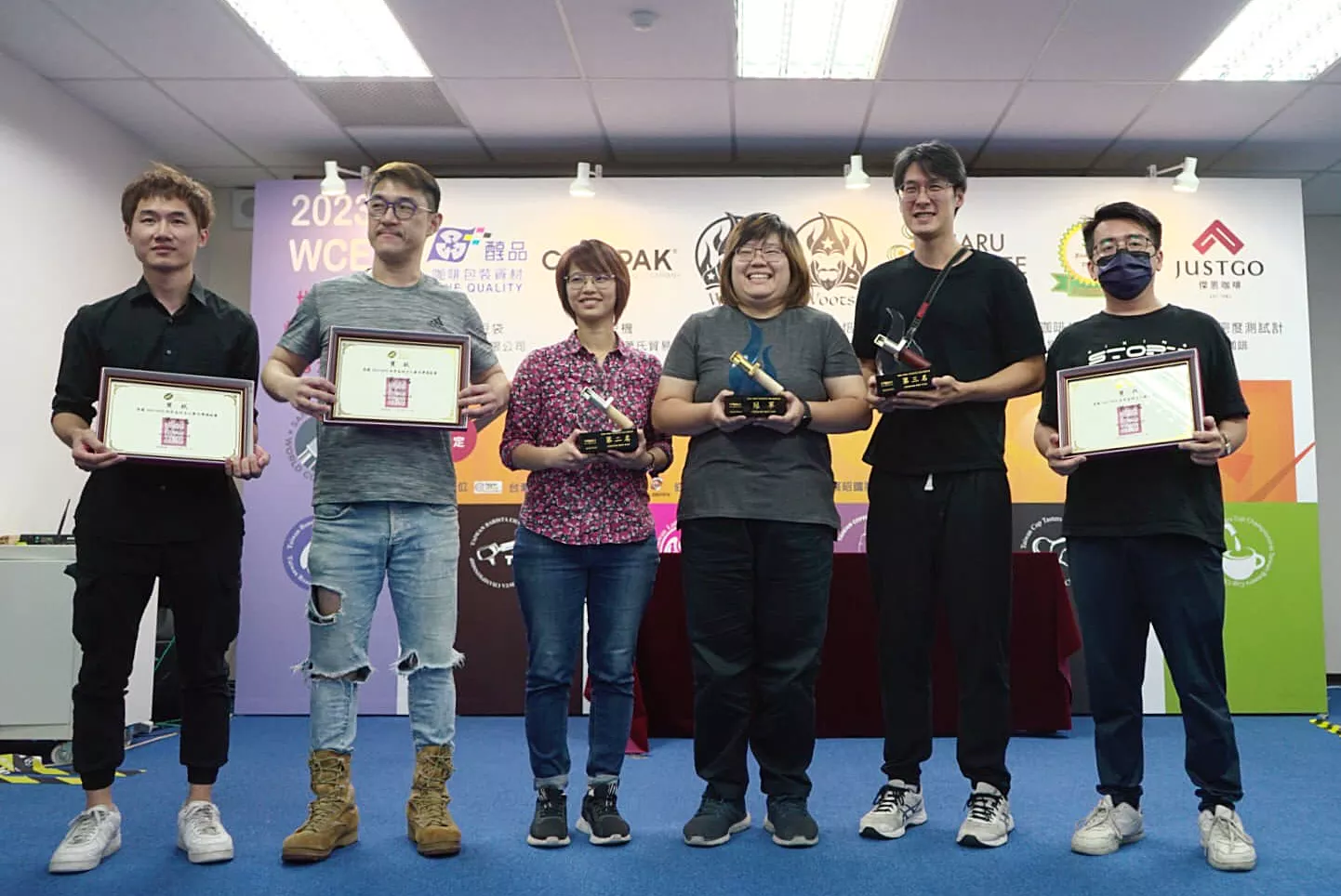 Congrats to our two brilliant colleagues!

With outstanding strength and flawless performance, after intense battle in the preliminary and final round, they achieved both "champion" and "third runner-up" titles in 2023 TCrC (WCE Taiwan Coffee Roasting Championship 世界盃烘豆大賽台灣選拔賽 ).

RUBASSE team will provide the utmost support and assistance, together with them, representing Taiwan head to Copenhagen participate in WCRC!

---
The WCRC (World Coffee Roasting Championship) is one of the professional coffee competition events organized by the World Coffee Event (WCE), it's aim to provide a platform for coffee professionals from various countries to showcase and interact their skills.

WCRC has also famously known as the "most challenging coffee representative qualification event in Taiwan." With the exquisite technology and strong passion, our colleagues dedicating themselves to perfectly interpreting the favor of each coffee bean, this embodied the core spirit of RUBASSE!

---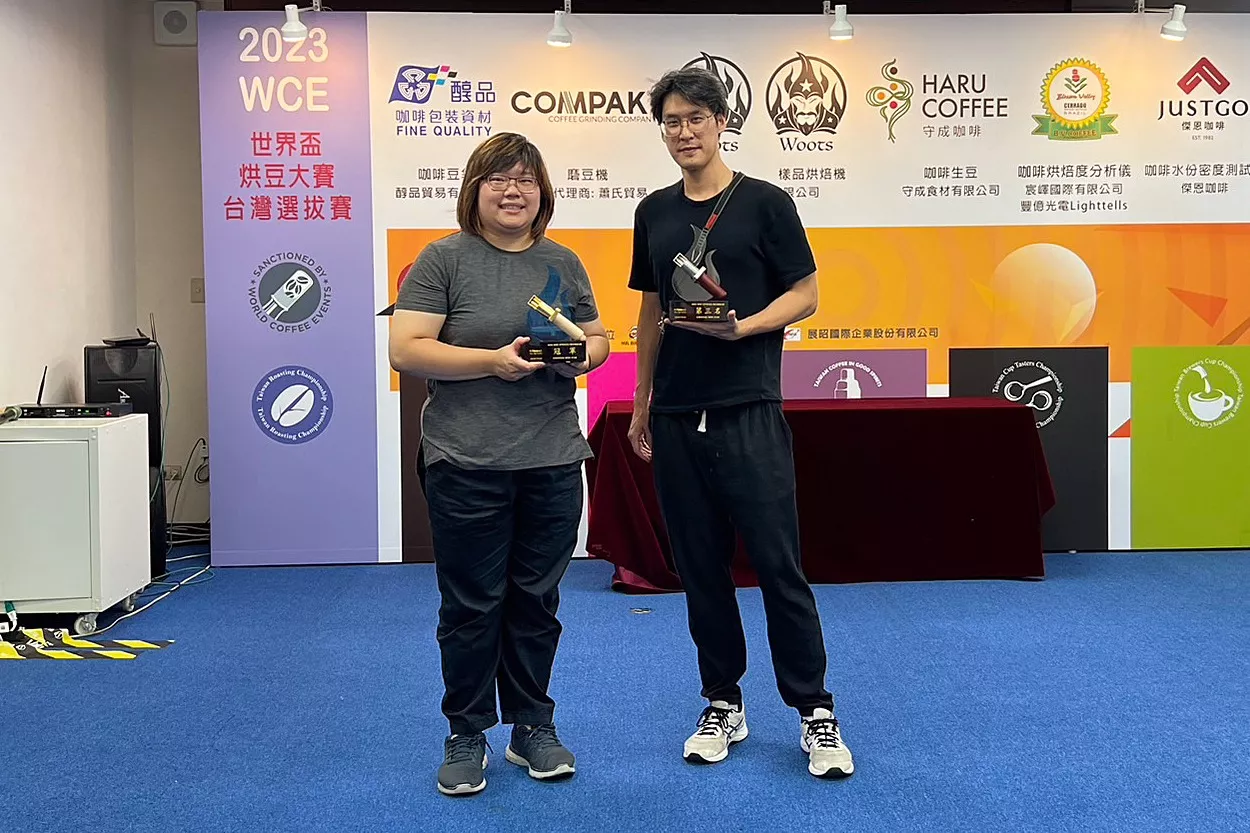 This excellent result is an important milestone of us, it showcases our passion and dedication towards coffee roasting. We proud of this glory, and we will take this as our driving force, continuously pursing excellence, exploring further possibilities of coffee roasting!
Thanks to Taiwan Coffee Association(社團法人台灣咖啡協會) and all the staff of the contest. At the same time, congratulations to all the award-winning participant!


Let's keep striving and aiming for the coffee's utmost perfection, bringing more surprises and enjoyment to coffee enthusiasts! ☕️