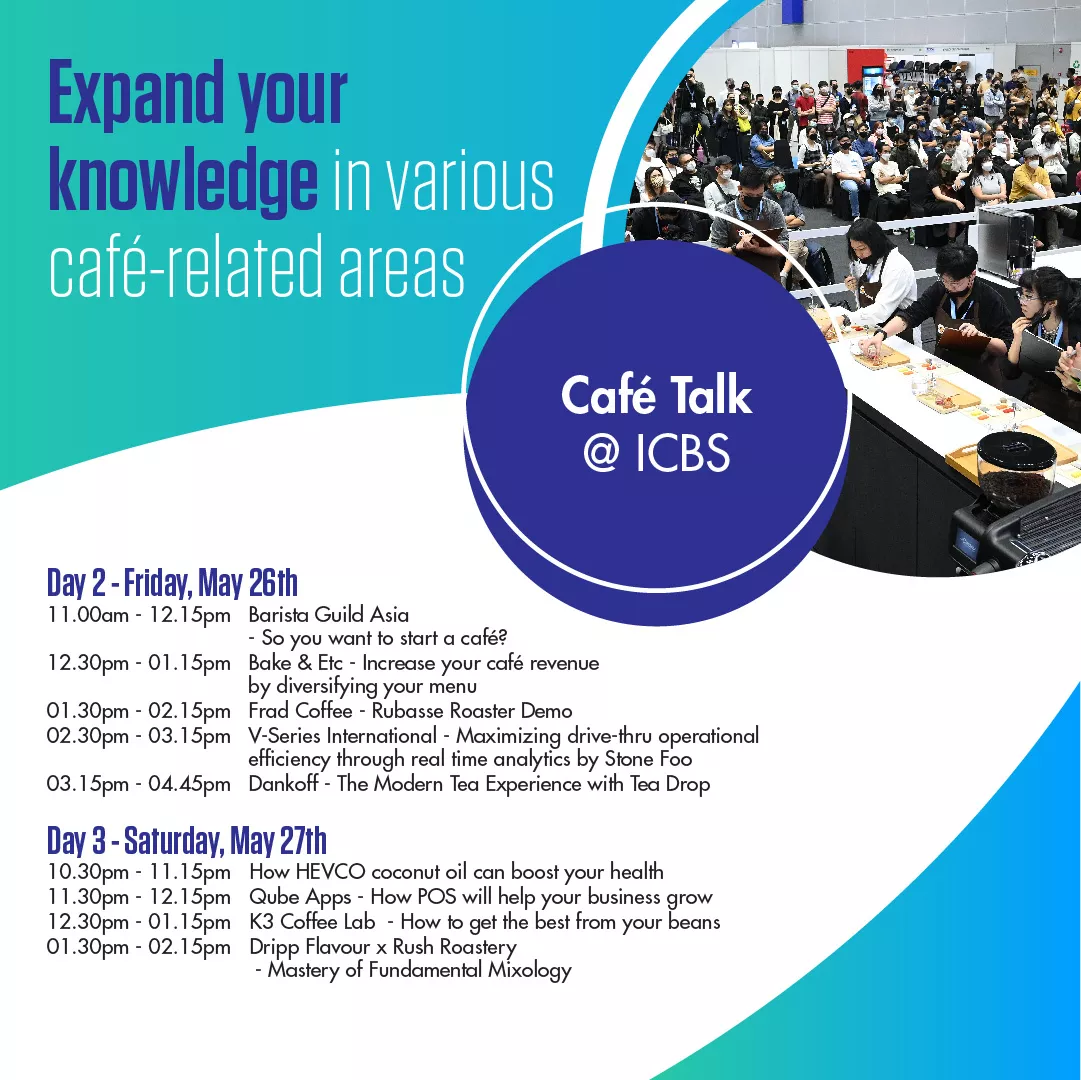 Dear coffee enthusiasts,
We are thrilled to announce that our coffee roaster manufacturer will be making a grand appearance at the Malaysia International Coffee Expo from May 25th to 27th this year! During this period, we will be hosting exciting roasting demonstrations at Cafe Talk in the Kuala Lumpur Convention Centre, allowing you to witness the art of roasting and the charm of coffee firsthand.
As a coffee roaster manufacturer committed to innovation in the industry, we are honored to participate in the Malaysia International Coffee Expo. This exhibition is a significant event in the coffee world, bringing together coffee enthusiasts, professionals, and industry leaders from around the globe. Here, you will have the opportunity to interact with international brands, learn about the latest industry trends, explore innovative technologies, and appreciate the coffee culture from all over the world.
Our roasting demonstrations will be one of the highlights of the exhibition. At Cafe Talk, we will showcase the most advanced roasting techniques and equipment, allowing you to experience the unique features of near-infrared roasting. Our experienced roasters will share their expertise and techniques, answer your questions, and demonstrate how to achieve perfect roasting results.
Furthermore, our booth will showcase our latest range of coffee roasters, including the brand-new Roast-Master 3kg, which will revolutionize your perception of automated roasting. Our team will be available at all times to provide detailed information about our products. Whether you are a coffee shop owner, a coffee enthusiast, or a professional in the coffee industry, we look forward to engaging with you, establishing connections, and driving the development of the coffee industry together.
The Malaysia International Coffee Expo promises to be an unforgettable event, and we sincerely invite you to visit our booth to experience the charm and innovation of our coffee roasters. Please remember the dates: May 25th to 27th, 2023. Venue: Kuala Lumpur Convention Centre.
Please stay tuned to our official website and social media platforms for more detailed information about our participation in the expo. If you have any questions or require further assistance, feel free to contact us. We are eagerly anticipating meeting you at booth No.5050 Frad Coffee and sharing the endless allure of coffee with you!