Welcome to become a friend of Rubasse and exchange coffee roasting experiences together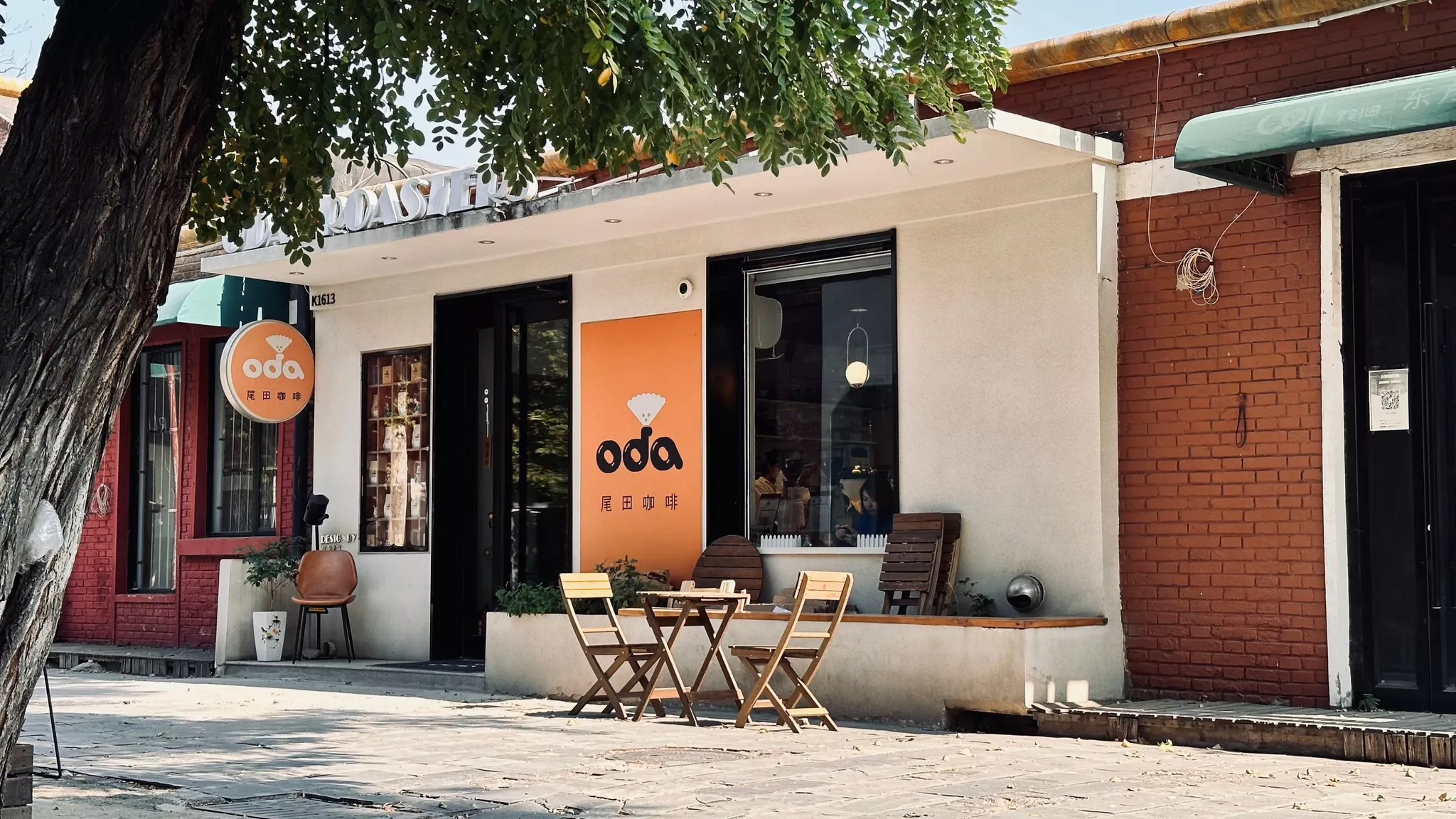 Introduce

In 2021, Allen Hsieh(謝元倫)who comes from Cnanghua Tianway, started his business in Tianjin,China named "Oda Roaster".

Aimed at the performance and after-sales service of MIT roaster, RUBASSE have become a partner of Oda Roaster.

With their specialty roasting and the unique flavor from Alisan coffee beans, Oda Roaster has accumulated many loyal customers.


Purchase Motivation

About selecting coffee roasters, Oda Roaster valued on reproductivity of flavor and the ability of data management.

Furthermore, due to the specific requirements of their location,they need an electric roasting machine.

Accordingly, RUBASSE has been highly competitive among various brands.



How did the RUBASSE machine help?

RUBASSE's live roasting data display is stable and easy to manipulate, which helps a lot to roasting newbies, they can analyze and revise in time.

Especially when accumulated huge data, it's convenient to roast with previous roasting curves, saving lots of time and cost to understand new beans.



Reason to Recommend RUBASSE

1. The flavor spectrum of coffee beans is quite expansive.

2. It has fast response by electric-controlled.

3. It's convenient for maintenance and has higher immediacy of after-sales service.



Contact

WeChat : Oda Roaster



Media Interview of Oda Roaster

1. https://www.youtube.com/watch?app=desktop&v=N4sTDcrjf0A

2. https://www.youtube.com/watch?v=tF94rzY07XY